Entrepreneurs in Skellefteå
In Skellefteå it is easy to run a business. It has creativity, natural resources and expertise. Collaborative clusters and a belief in growth.
Skellefteå will be characterised by an expansive, creative and industry-leading business community and a broad and growing labour market, where new companies and businesses are established and where existing ones grow. This development is supported by a business promotion work where both excellence and breadth are stimulated, our main mission is to be there for you and your business!
Get help from the Business helpline(Företagslotsen)
The Business helpline(Företagslotsen) brings together municipal representatives so that you can meet all the people you have questions for or want advice from at the same time. This could be about permits, regulations, land, premises, financing, etc.
Book the busniess helpline by sending an email to business coordinator Roland Eriksson at roland.eriksson@skelleftea.se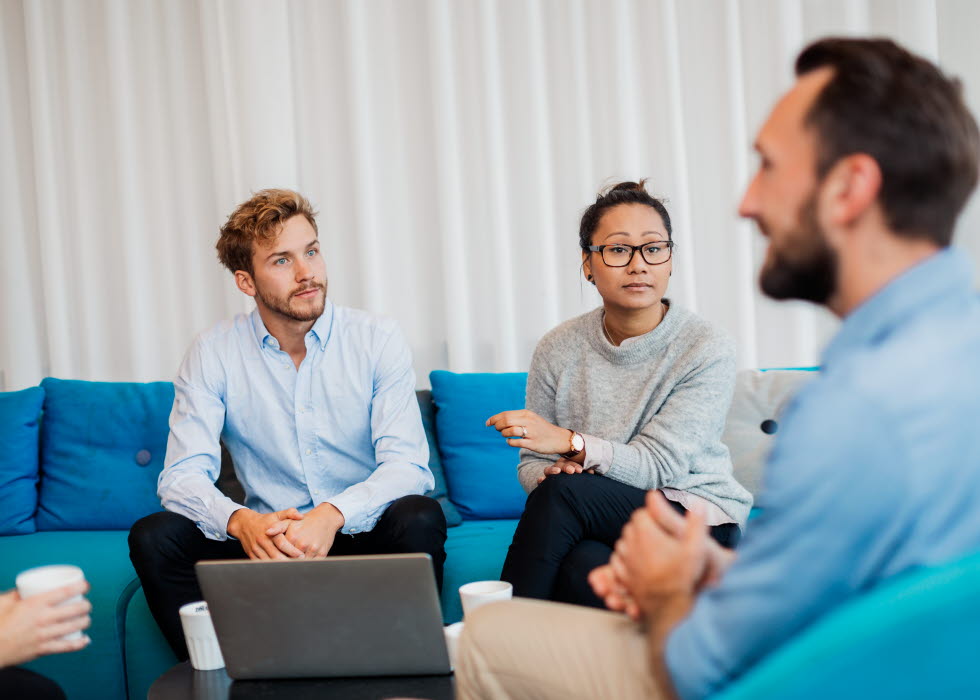 Support for those who want to develop
When you don't know which way to go, take support from those with specific experience. Here's more information on the different types of support available to take your business to the next level!
Sidinformation
Senast uppdaterad:

6 March 2023