A city with an entrepreneurial spirit
Company form, business plan and start-up capital. There's a lot to think about when starting a business. But don't worry - there's plenty of help available.
In Skellefteå, the entrepreneurial spirit has always been central, and there is plenty of room for new ideas. Right now, the new industry is emerging, with major investments in sustainable energy sources, innovative materials and revolutionary digitalisation. In parallel, the need for new service companies is growing. There is also a developed hospitality industry, an exciting creative sector and a strong mining and timber tradition.
Under the name Smartup Skellefteå, several business and innovation-promoting actors are working together to support those who want to explore new ideas, scale up or relocate their business. Here you will find advice, knowledge and resources, whether you are starting a new business or developing and innovating in an established business.
Find business premises or land
In Skellefteå there are several areas set aside for different types of business, both in the city centre and outside the city centre. We have presented some of them to give you a feel for each area. Or you can check out the list of available premises and land.
SMARTUP SKELLEFTEÅ
Advice & support
Under the name Smartup Skellefteå, several business and innovation-promoting actors work together to support you who want to explore new ideas, start or grow your business. You get inspiration and knowledge, coaching, tools and contacts to develop, verify, finance or scale business ideas and innovations in a smarter way.
Product development
A way in! If you have a product to develop or want to develop your production, there are several actors to turn to. You can get advice and support from both public and private business developers.
Arctic Business
Do you have a great business idea that you think can be launched globally? Arctic Business offers entrepreneurs the opportunity to evaluate their business ideas before they decide to set up a company. They assist in starting and building new growth companies.
Telephone: 0910-77 51 25
Visit address: Entreprenören, Gymnasievägen 16 in Skellefteå
E-mail: info@a-b-i.se
Web: A-B-I
External link.
IUC North
IUC Västerbotten offers small and medium-sized enterprises help with skills and financing solutions for product and production development.
Visiting address: The Great Northern
Storgatan 53, 931 30 Skellefteå
Web: IUC Northern
External link.
LTU Business AB

Do you have an idea? LTU Business AB offers you free innovation advice and help to identify the market potential of your idea at an early stage. Find out if your product or service idea is worth investing in!
LTU Business is Northern Sweden's largest business development company and has over 30 years of experience. Our core activities are innovation strategy, business development and further education for staff in-house or through collaboration with Luleå University of Technology.

Contact us at:
Phone 070-2440005
E-mail sofia.gullholm@ltubusiness.se
Web: LTU Business
External link.
FB: https://www.facebook.com/ltubusinessab/?fref=ts
External link.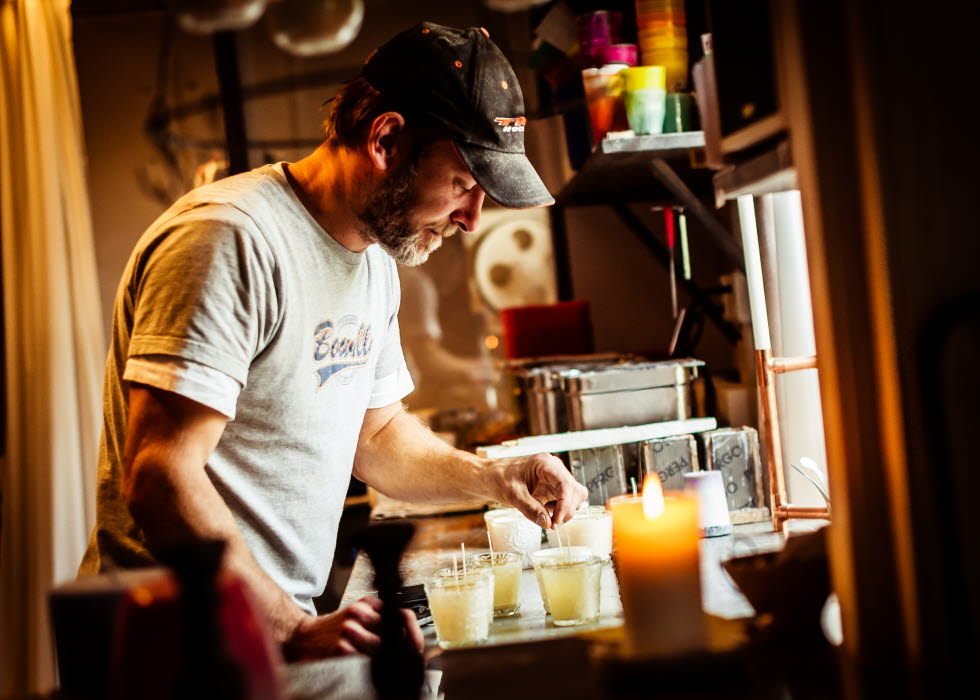 Sidinformation
Senast uppdaterad:

6 March 2023