Via Campus Skellefteå you can discover online courses from top universities around the world and did you know that we have a Sustataine Flight Academy and Luleå University of Technology in Skellefteå with a variety of possibilities.
Explore
Become an airline traffic pilot in our 20 months non-stop training programme and obtain an EASA CPL/ME/IR license.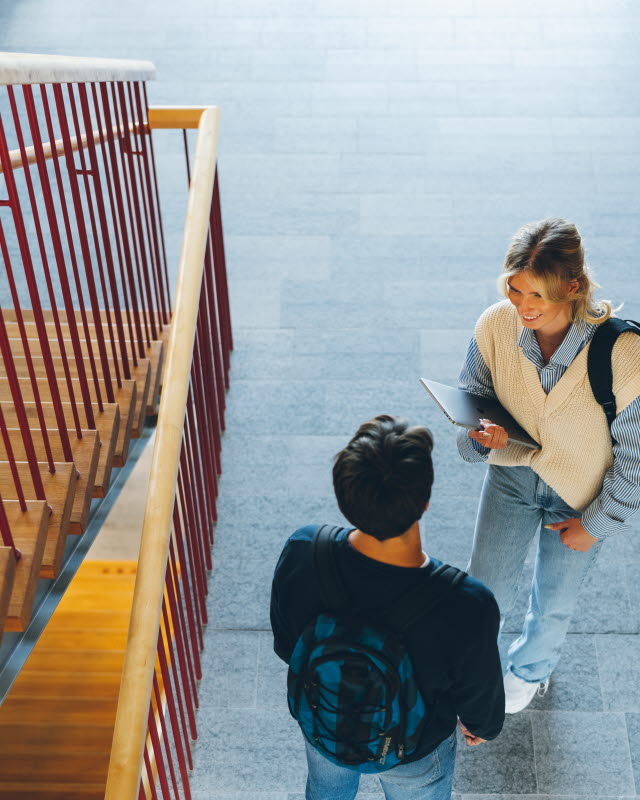 Explore
Education at LTU in Skellefteå
Explore
Education at LTU in Skellefteå
Via Campus Skellefteå, you can study online courses from some of the world's best universities in local study groups. Take part in international courses via the offer of international universities.
MOOC (Massive open online courses)
An increasingly common phenomenon at universities around the world and aims to meet the need for rapid skills transformation and lifelong learning. The courses are open to everyone, are given online and no direct eligibility is required to register. Anyone can participate in the courses, all that is needed to participate is access to a computer with an internet connection. The courses themselves are free, but if you want a certificate, you may have to pay for it.
You can read these courses completely on your own, but the probability of completing the course increases if you have local fellow students to discuss with. Therefore, we highlight interesting courses, and form an independent group around the course that meets online or physically 1 hour / week. The model is based on research and previous pilot experiments. Some of the courses in the future will be guided by needs and wishes, and on the Campus website you can submit suggestions yourself.
Keep an eye out for new collaborations and new courses!
Sidinformation
Senast uppdaterad:

24 November 2022
Hjälp oss förbättra webbplatsen!
Om du inte hittar informationen du sökte efter, klicka på nej-knappen nedan och skicka oss ett meddelande om vad som saknas.