Have a plan to stick to, or to rethink
You can start planning your accommodation well in advance of moving. Many rental apartments require years in the housing queue, so if your future employer can not help, it may be a good idea to look at opportunities to buy a house or an appartement. Note that cash is almost no longer used at all in Sweden, all transactions are digital (even at flea markets) and require at a minumum a working debit card and for larger sums, a bank contact.
If you move to Sweden from outside the Nordic or EEA countries, be sure that you start your process to get a residence permit from the Swedish Migration Agency before you move.
In Sweden almost all contacts with bank and authorities are connected to the Swedish personal identity number. This process can take some time so you better get started. Folow the link below.
To be able to use your identity number you will need a swedish identity card. To get this you need to be in Sweden and be able to visit the police office or the Swedish tax agency. Start this process as soon as you have your personal identity number in your care.
1. Do your research
Moving to Skellefteå means you can chose between living in the city, in one of the communitys just outside the city or in one of many beautiful villages near woods, lakes or maybe close to the Skellefteå river. Use the internet to do your research - where do you want to live and does it offer the right cover for your social situation?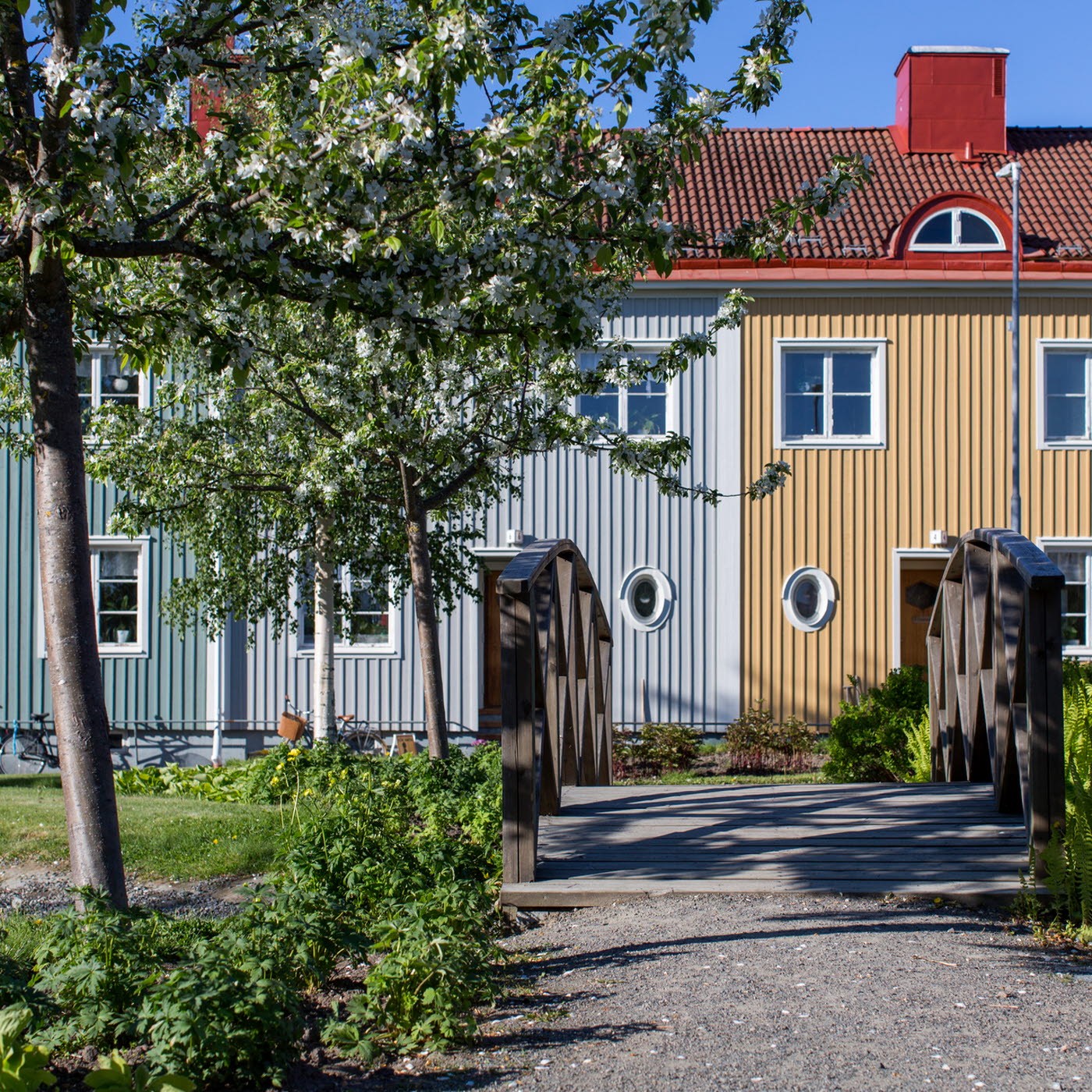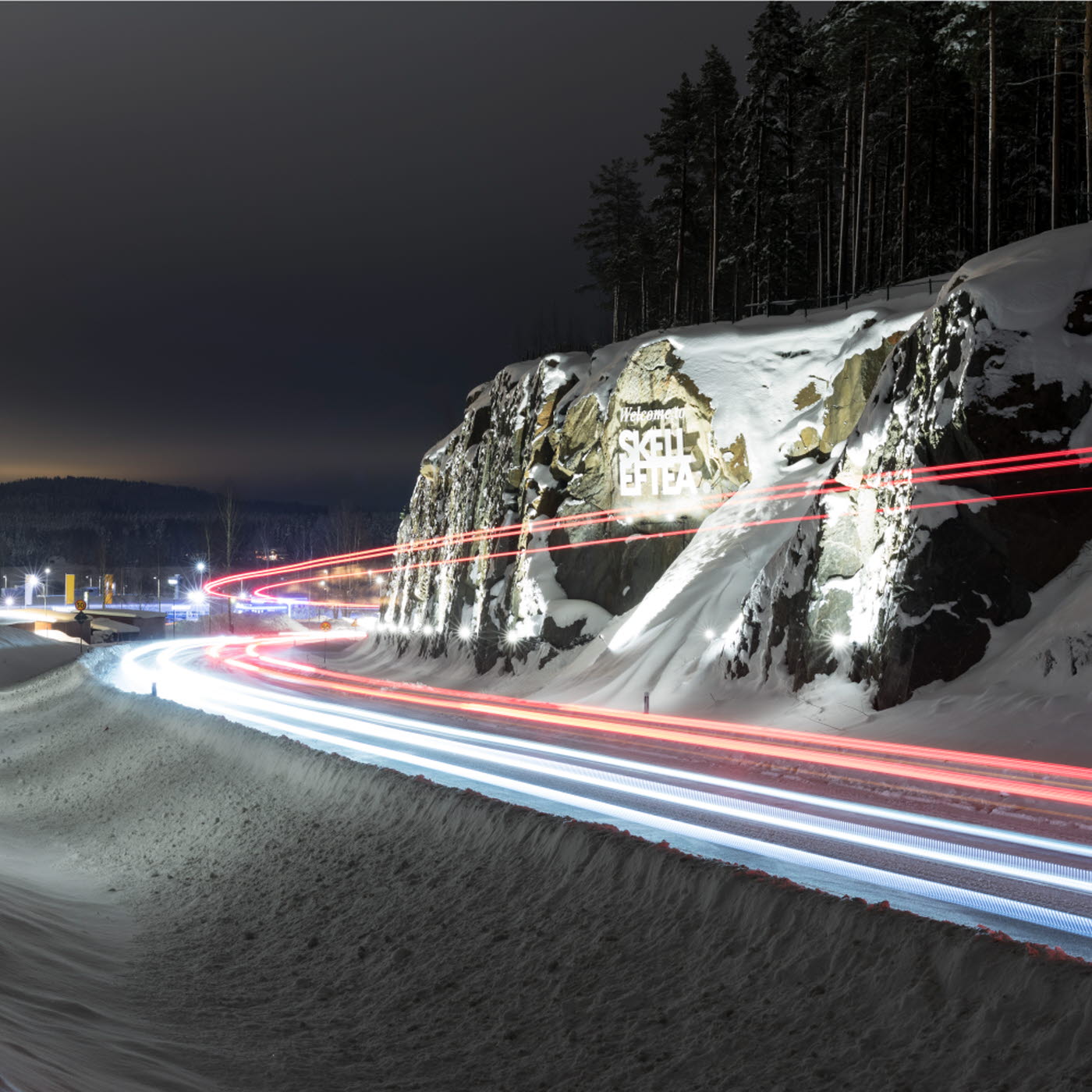 2. Announce your arrival!
When you have moved to Sweden, you must notify the Swedish Tax Agency. To do this, you need to visit a Swedish state service center. All of your family members who have moved to Sweden must visit a service center. You need to bring certain documents with you to the service center. The requirements vary depending on your citizenship and other circumstances.
To be able to open an account in Sweden requires that you are physically at the local office as well as a valid ID card were your Swedish personal id number shows. Furthermore, you need to have certain documents and information with you, translated from your native tounge. Contact the bank to learn more about these requirements.
3. Cash is no longer king
Sweden is a country where handling of cash is almost non existing. Make sure that you have access to a debit or credit card to use instead.
If you need to close your account in your country and withdraw cash to bring with you to Sweden. Make sure that you save all your transcripts and receipt of the withdraw so that it´s transparent were the money comes from. You need to prove that the money isn´t part of any money laundry scam.
If you need to exchange currency, remember that there isn´t any bank offices in Skellefteå that can handle the exchange. The nearest bank offices for that service are located in Piteå and Umeå.
In some bank offices you can start an account without a Swedish personal identity number. Check with the bank of your choice if that is a possibility for you.
The various banks have more information regarding their specific offers. Visit their website for more information.
Keep in mind that checks cannot be redeemed in Sweden. Make sure to redeem these and deposit the money in your account before you move to Skellefteå.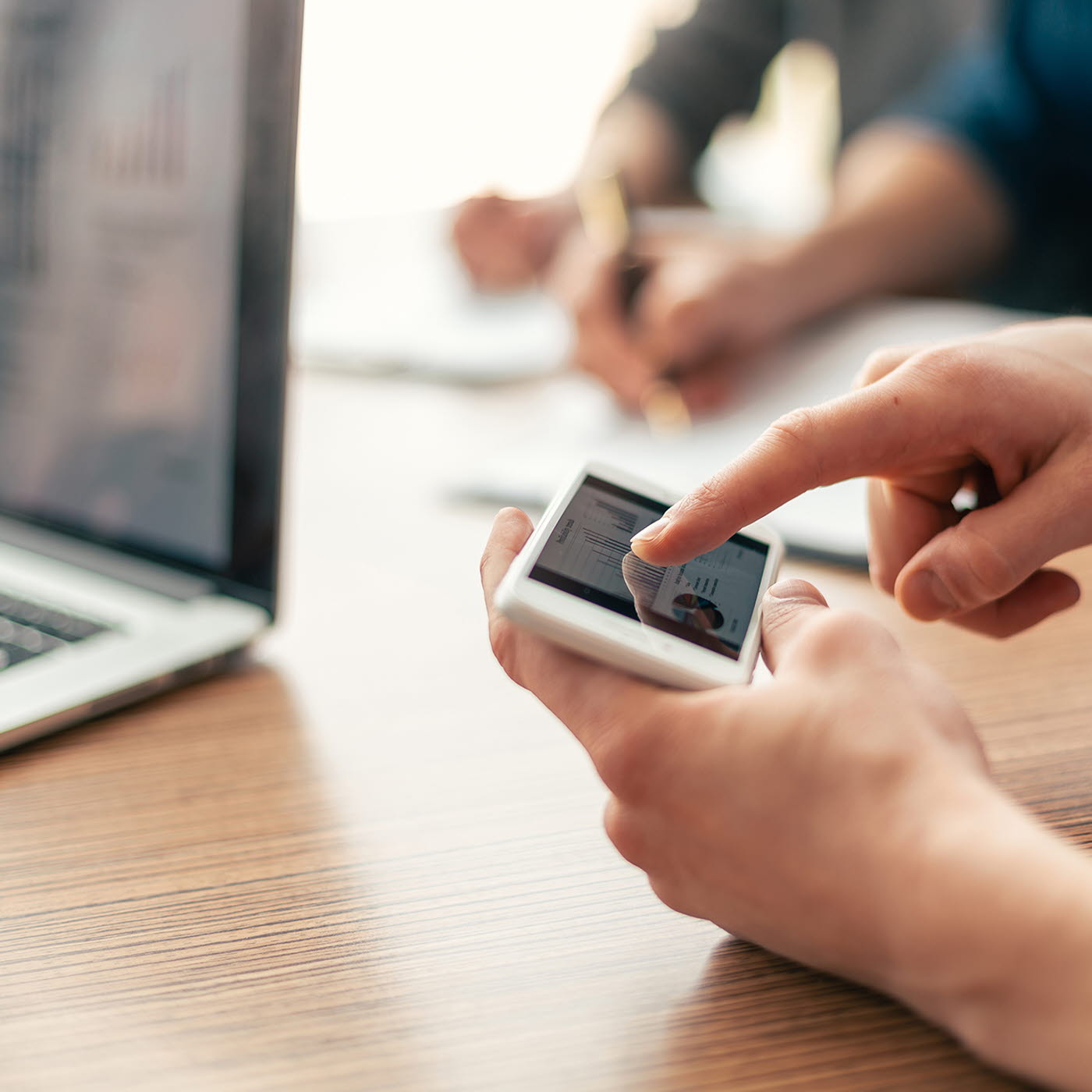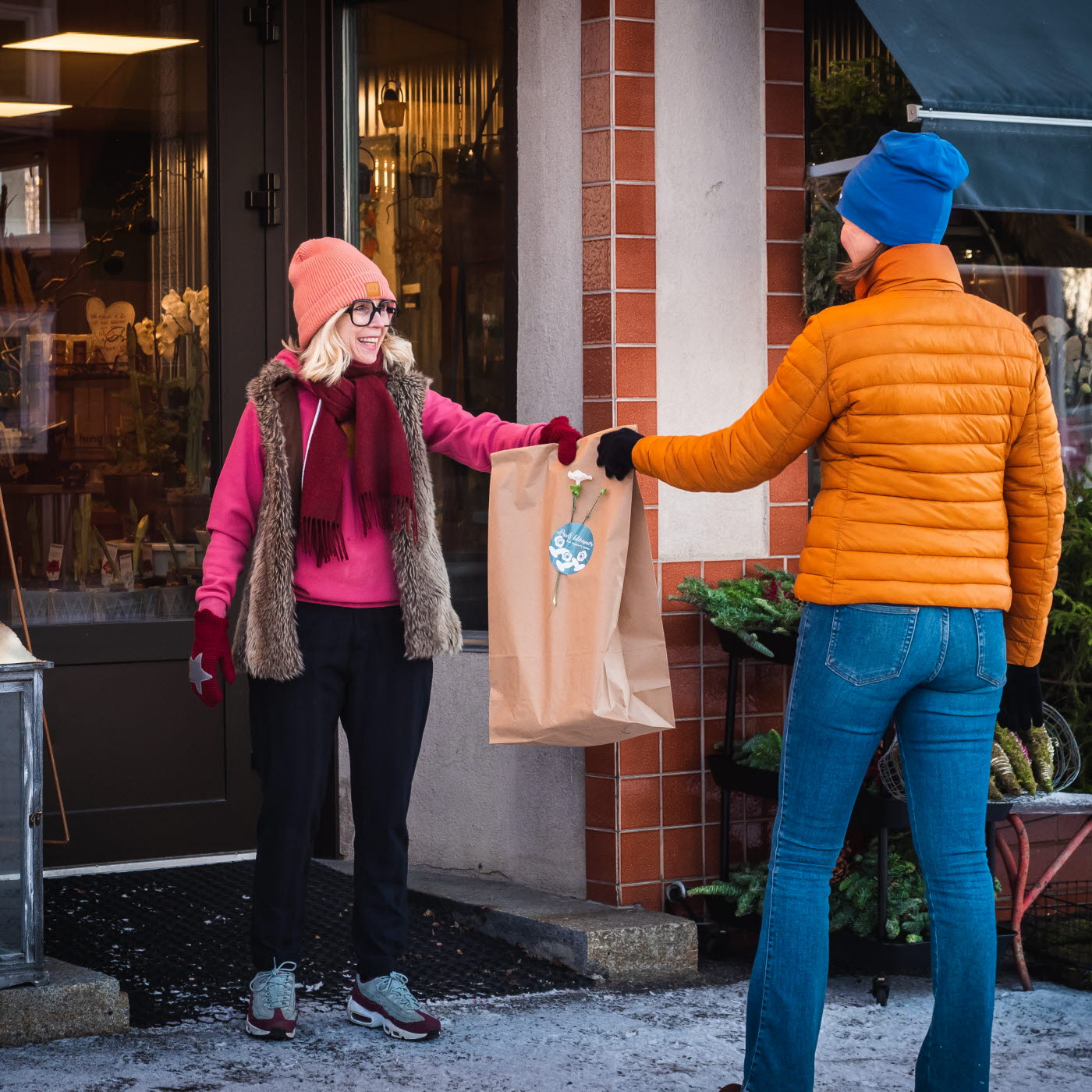 4. Shop like a native - with your card, phone or computer
When you have gotten your coordination number (the number you get before the personal identity number) you have take part in some of the services that the bank office offers. Contact the bank office of your choice to get more information on what can be offered to you.
To be able to use services such as Swish and BankID you need to have a personal identity number and an account in the bank of your choice.
When you visit your Bank office to open an account make sure that you have your employment agreement with you to the meeting. It is also necessary for you to state a purpose to why you wish to open an account, for example that it is a salary account.
5. Taking a loan and getting insurance on your house or condo
If you wish to buy a house or condo after you already moved to Skellefteå, make sure that you talk to your bank regarding securing the limit of your loan commitment in advance of buying the planed property.
If you want to take out a second mortgage on your house or condominium you need to have a valid property insurance and home insurance. Make sure that you sign up for this insurance as soon as possible after your move.
Talk to your bank regarding other sorts of savings, like pension and how to start a savings account for your unforeseeable expenses.
Insurances that are good to get in Sweden is, life insurance, accident insurance, and motor insurance as well as car insurance if you have a car in your possession. Some life insurance has a qualification time, talk to your insurance company regarding what that means for you.
Yearly overview your finances regarding your loan expenses with your bank associate.
You need to make sure to pay your bills in time. If you miss a payment, you can get a record of non-payment with the Swedish enforcement agency. If that happens you will have trouble getting loans and credit in Sweden. Make sure that if you are behind a month on your payments to contact the supplier of the service that you can not pay to make a payment plan.
If you wish to transfer money to friends and family in another country, contact your bank office to get information regarding the transfer.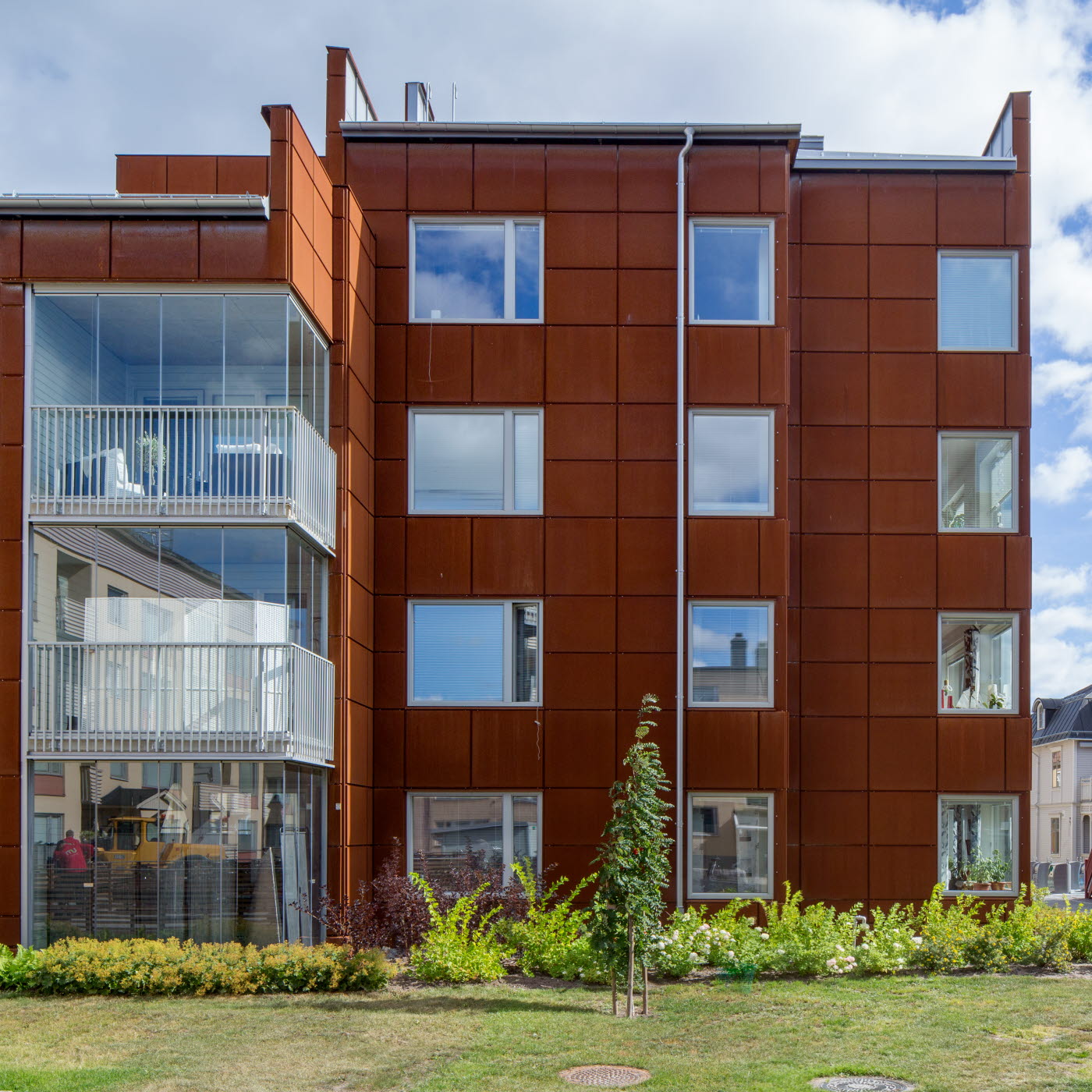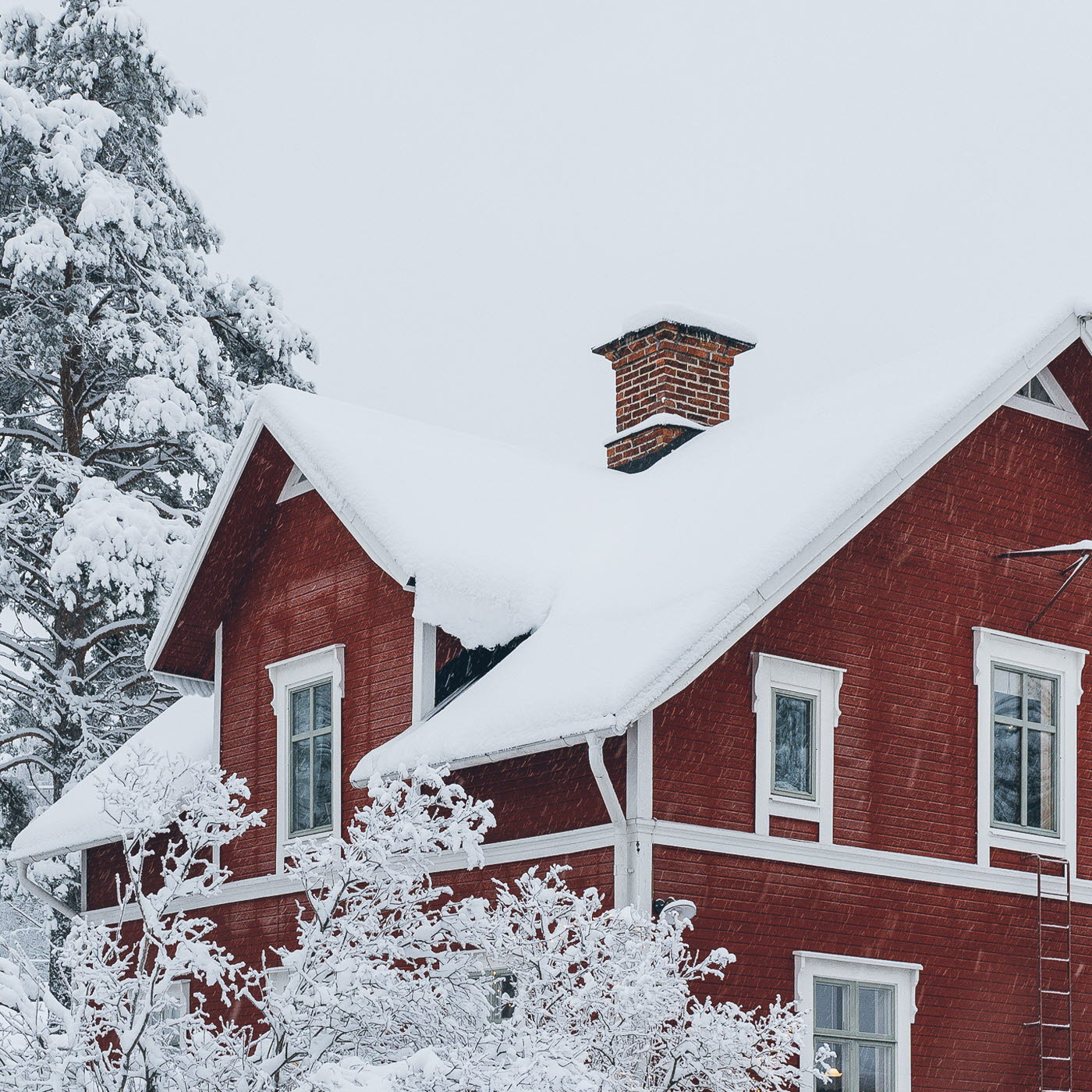 6. Get yourself a real-estate broker!
Always contact a real-estate broker before you buy a house or condo, regardless if it is a private buy or through a broker. They will take you through the process of buying in Sweden and help you to understand the bidding proceedings.
You need to be able to prove your identity when you buy a prospect from distance if you currently are in another country. Make sure to get your ID certified by notary public.
Plan ahead. You need to be in Skellefteå to be able to sign the contract of sale. High season for sales in the real-estate market is between the months of March throughout October.
The expense for the sales lies on the person that makes the sale. That means that you as a customer seldom owes the real-estate broker any expenses.
Even though you don't have any expenses tied to the real-estate broker, there is some additional costs that may accrue affiliated with your real-estate purchase.
- Check the cadastral survey on Lantmäteriets website. They will tell you about the cost of the title deed and mortgage deed for the property.
Lantmäteriets website
External link.
- The power distributor can take a 6000 SEK deposit to get the electricity going. This is a onetime payment that usually get repaid within 6 months.
- Additional costs regarding different warrants when buying land or property and membership in the housing society can occur.
Check with your real-estate broker regarding if there are any servitude or co-sharing affiliated with the property.
If you are in Skellefteå for showcase of houses or condos talk to your real-estate broker regarding what is expected of you to be able to fulfill the acquisition from a distance and what the real-estate borker can help you with if you sign a power of attorney.
7. Make sure you can stay in contact
Check the the internet and phone coverage before you move. Internet connections and phone coverage may vary within the area of the municipality. Your real-estate broker or the seller of the property can help you with information on what works.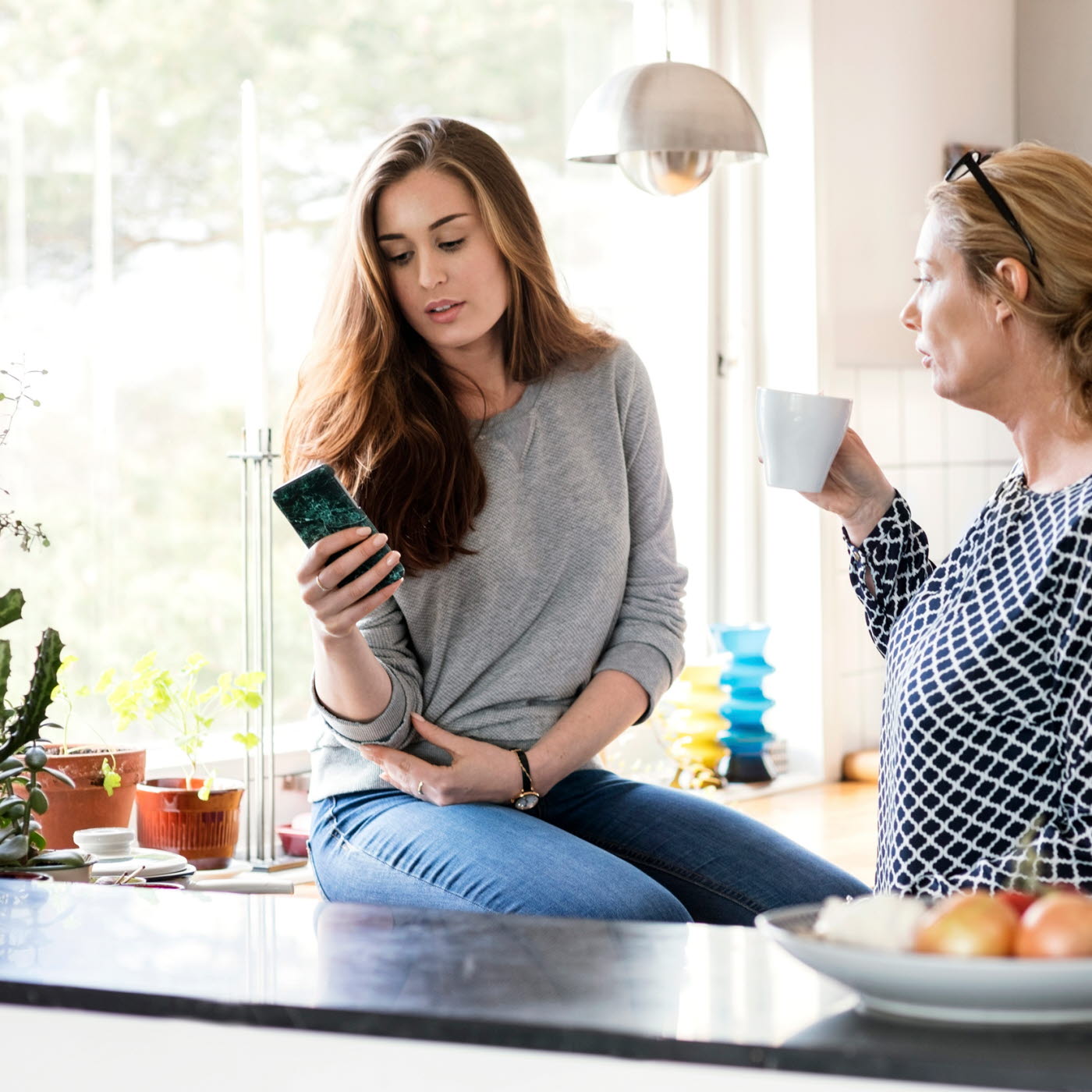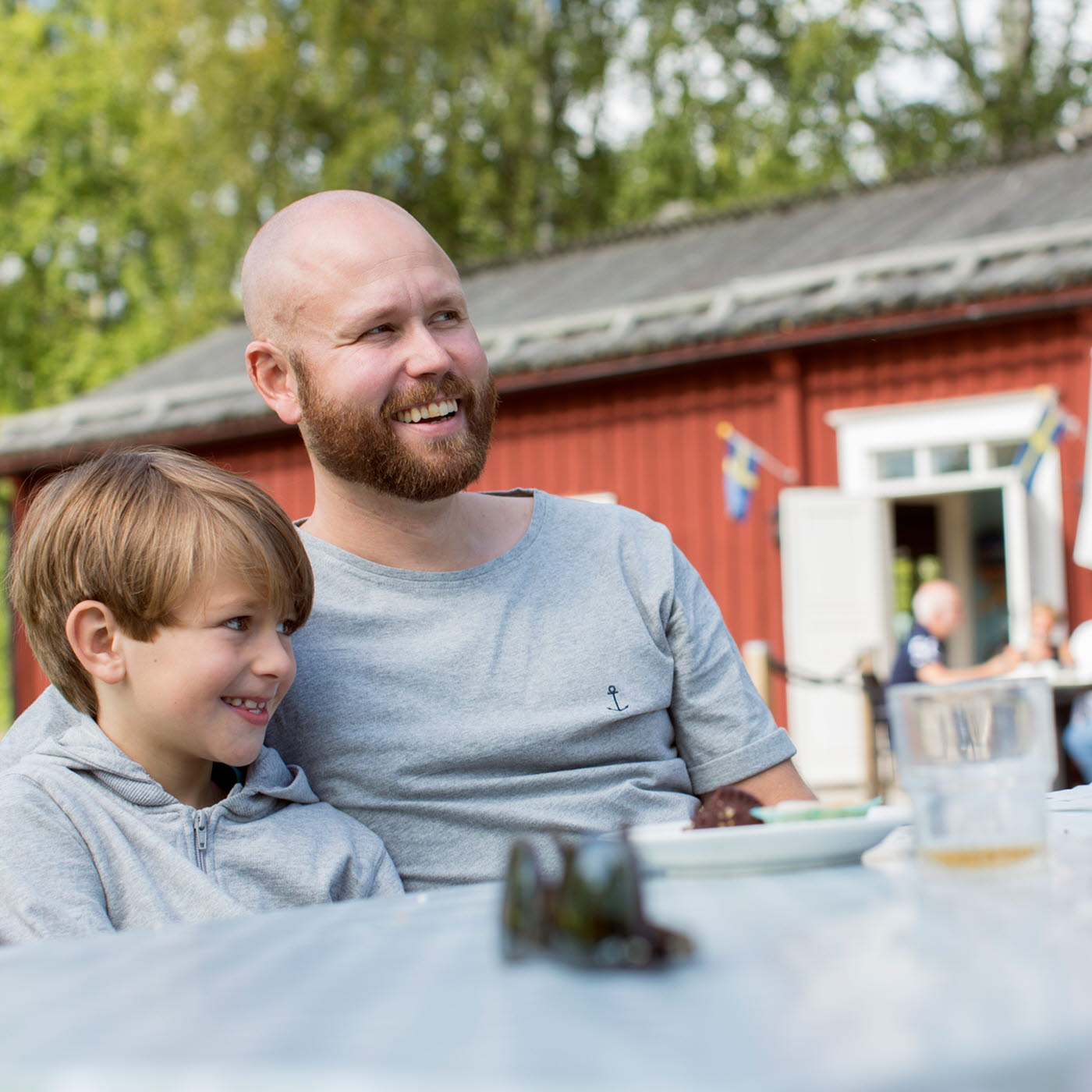 8. Get to know your neighbours - they most likley know all you need to know
Waste disposal, recycling, weather-good-to-knows, what to grow and what's the best fika (usually coffee and a cinnamon bun) or where the best picnic spots are. Your new neighbours will know it! The only question you'll never get an answer to from a northern swede is where to find chanterelles and cloudberrys!
If they don't have the answer to your questions you can always contact the municipality's migration services regarding any of your questions concerning your house or condo.
9. Take care of your house or apartment and it is likely to increase in value
If you wish to reconstruct anything on the property contact the municipality's property department for information on the building permission process.
If you're planning to move with your animal or you are a smoker, check in advance if that is aloud in the condo or house that you're planning to rent.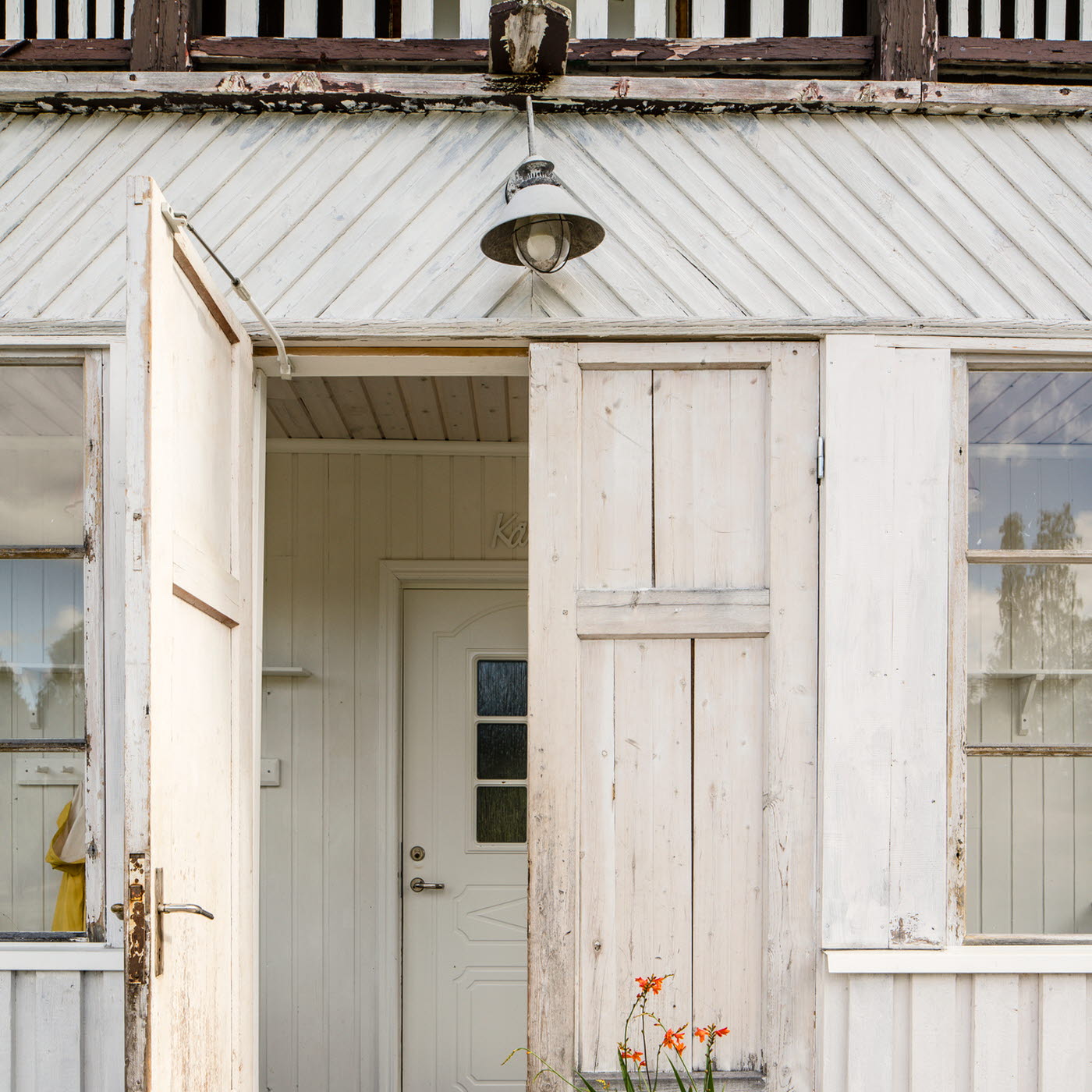 Sidinformation
Senast uppdaterad:

13 September 2023