Talk to us
We help you find what you're looking for
Want to know even more about life in Skellefteå? You can contact us with questions and concerns, both by phone or e-mail. Talk to us, we will help you!
Phone: 0910-73 50 00, press 4
Phone time: Monday - Friday 07.00-17.00
Visiting address: Trädgårdsgatan 6, Stadshuset
Visiting hours: Monday - Friday 07.00-17.30
E-mail: contact@skelleftea.se
Get to know your Skellefteå

Moving in Day 18 June
Have you recently moved to Skellefteå? Then you should definitely join us for the moving in Day. It will be a fun day with lots of activities for all ages!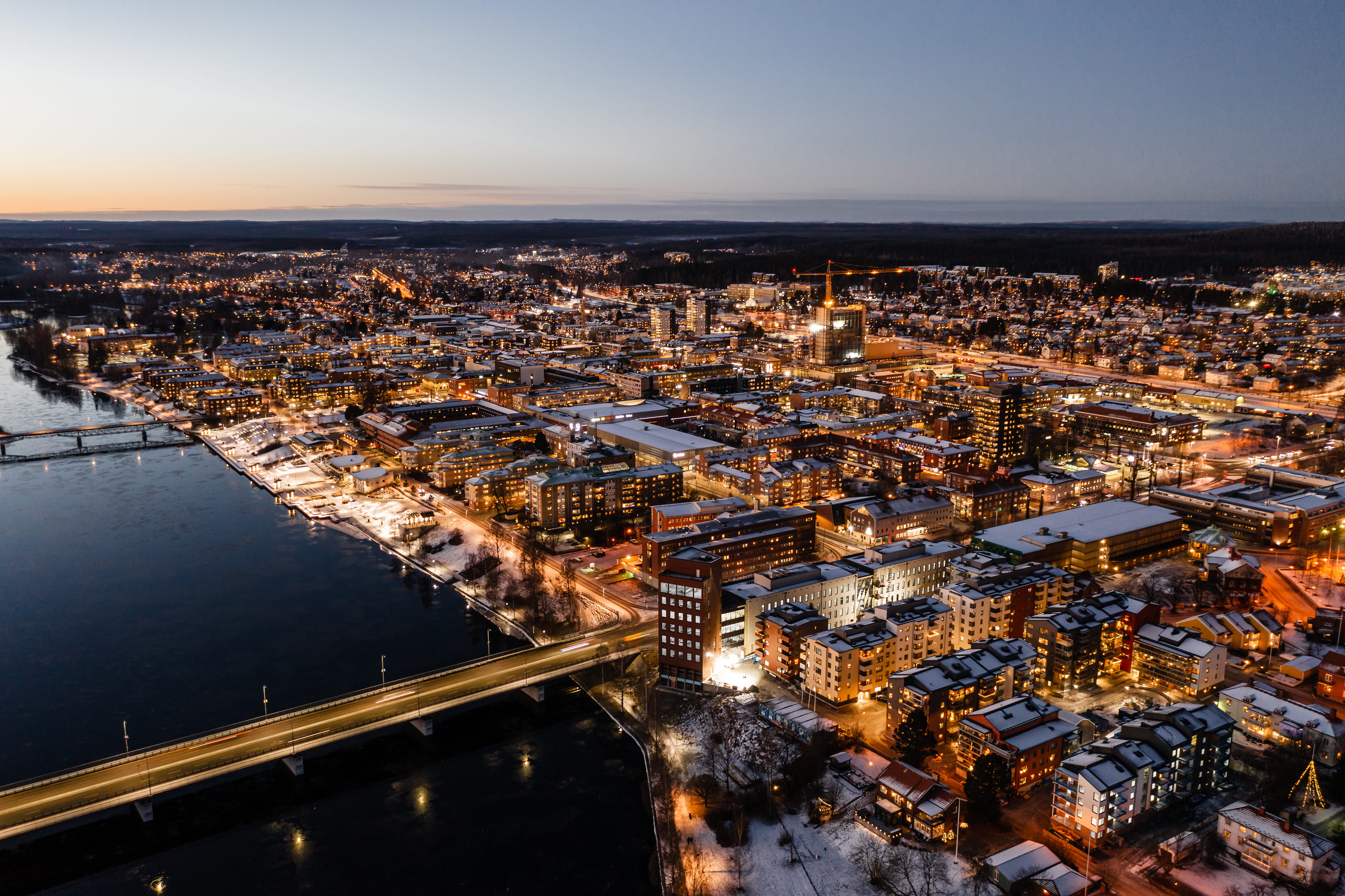 Welcome House Skellefteå
This is a meeting and information place for all newcomers,
a place to mingle, work and hang.
Welcome to us!
Welcome box for new Skellefteå residents
All newcomers to Skellefteå receive a welcome box with various information and small gifts. Have you moved to Skellefteå recently but not received the box? Do not hesitate to contact us at Inflyttarservice!
Associations and organizations
Are you also passionate about new arrivals getting a nice welcome? We offer space in the box for you to tell them more about your activities. Read more below about how you can include information in our welcome box.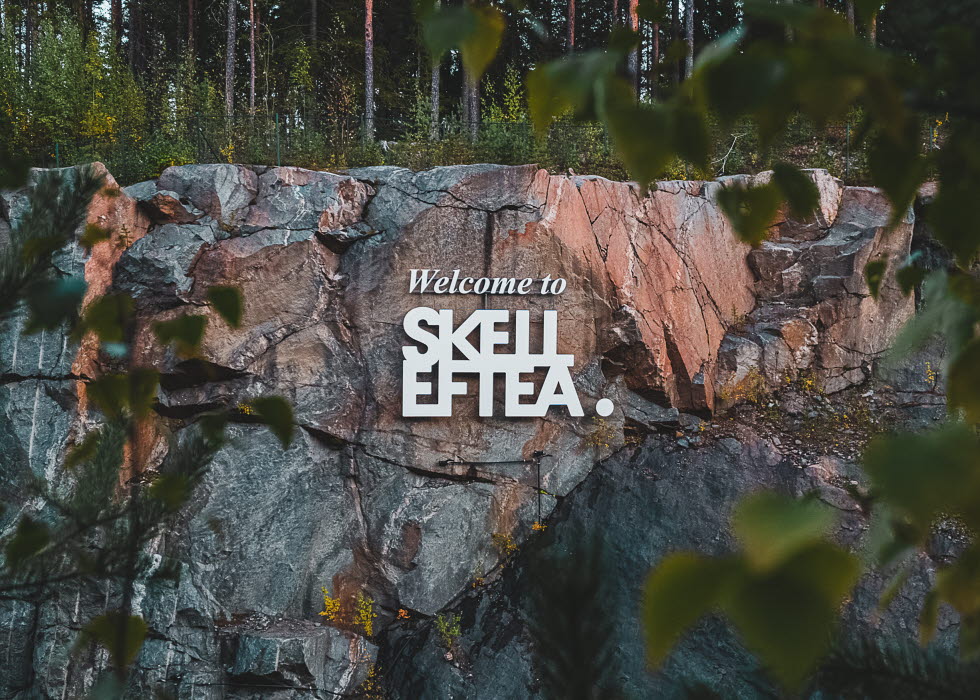 Sidinformation
Senast uppdaterad:

2 June 2023