Unusually many interesting and pleasant things to do, summer and winter and for the whole family - this is one of the clearest and most typical advantages of Skellefteå Camping. And usually close by!
Fun all year round
Skellefteå Camping has something for all ages and occasions. Generous accommodation offers and activities close by. Relax in cozy cabins and rooms. Let the adventure begin when everyone wakes up. Here everything is very close.
Welcome here. And back again. The best rating we can get as a campsite is when our guests visit us again. That's why we put a lot of effort into service, hospitality and keeping the facility in top shape.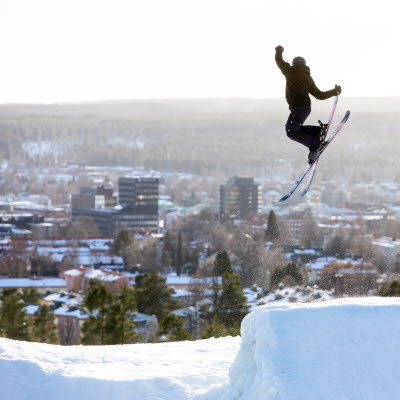 Downhill skiing
Directly at the campsite you will find Vitbergsbacken with phenomenal training opportunities and a fun park with jumps and rails for skis and boards. The slope has two lifts with two slopes. You can buy a lift pass from us at the reception!
If you want to know more about opening hours and prices for the slope, go to the Vitbergsbacken page.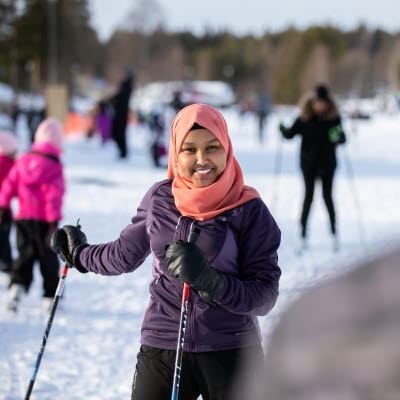 Cross-country skiing
Right outside the door
you will also find world-class ski trails both with and without electric lighting. Fine-tune your technique before the season starts, because as soon as the temperature drops, the snow cannons start and the 1.5 km artificial trail gets going.

Here you can get more trail information!
Ice fishing
Ice fishing is possible in the municipality's lakes. It is easy and quick to get started with ice fishing. All you need is an ice fishing rod, a couple of jigs/blankets and some hooks to start with. Talk to us at the reception and we can tell you more.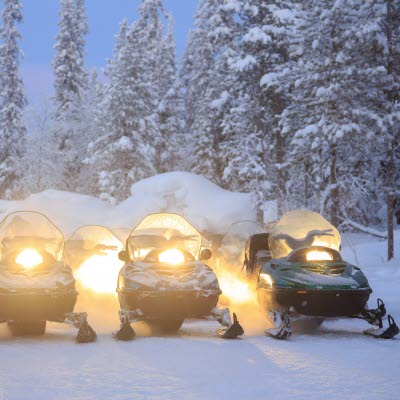 Snowmobiles
There are snowmobile trails all around the Vitberg area. Discover Skellefteå on a scooter!
You can find more about the trails here!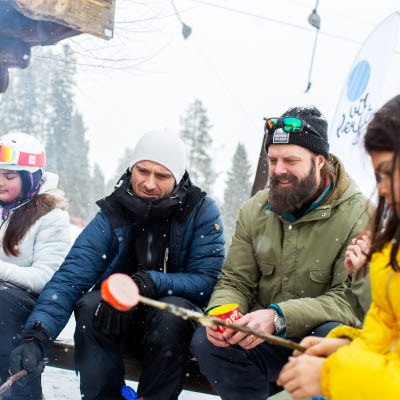 Barbecue huts
If you want to visit a shelter or barbecue area, there are many possibilities for you. There are several shelters close to the slopes and along the hiking and skiing trails.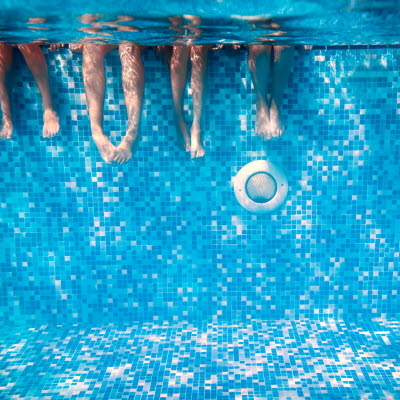 Winter walk
This forest trail is located in the western part of the Vitberg area and is about 4 kilometers long. You can also walk a shorter distance of about 1.5 km.
Here you will find the winter walk!
External link.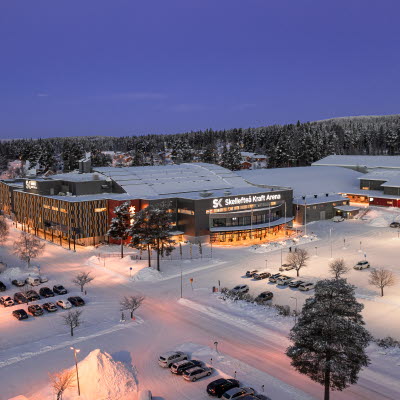 Skellefteå Kraft Arena
Next to the campsite is Skellefteå Kraft Arena, a modern hockey and event arena with a restaurant, sports bar, dressing rooms and conference rooms. In addition to Skellefteå AIK's hockey matches, this is where the biggest events in the municipality take place.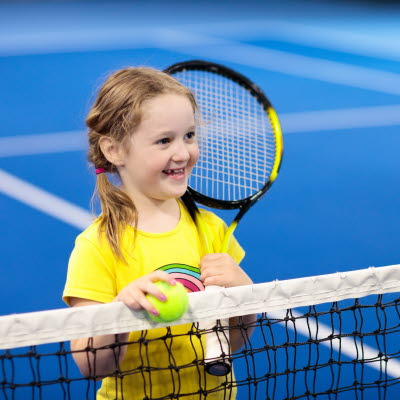 Tennis hall
Just a stone's throw from the campsite you will find Skellefteå Tennis with both indoor and outdoor courts.
You can book a tennis court on the Tennis Hall's website.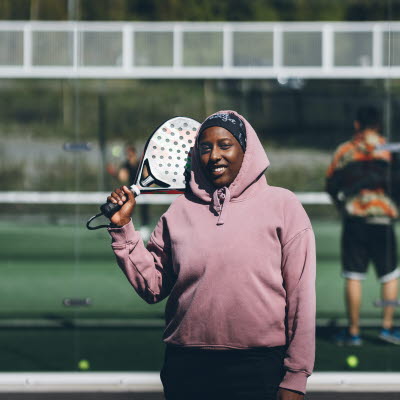 Padel
Next to the campsite you will also find Skellefteå Padelcenter.
You can read more or book directly via their website.
Go to the Padelcenter website!
External link.