CUSTOMER SERVICE
We help you find what you're looking for
Contact us with your questions and concerns, either by phone or email. Talk to us, we will help you!
Phone: 0910-73 50 00, press 4
Phone time: Monday - Friday 07.00-17.00
Visiting address: Trädgårdsgatan 6, Stadshuset
Visiting hours: Monday - Friday 07.00-17.30
E-mail: contact@skelleftea.se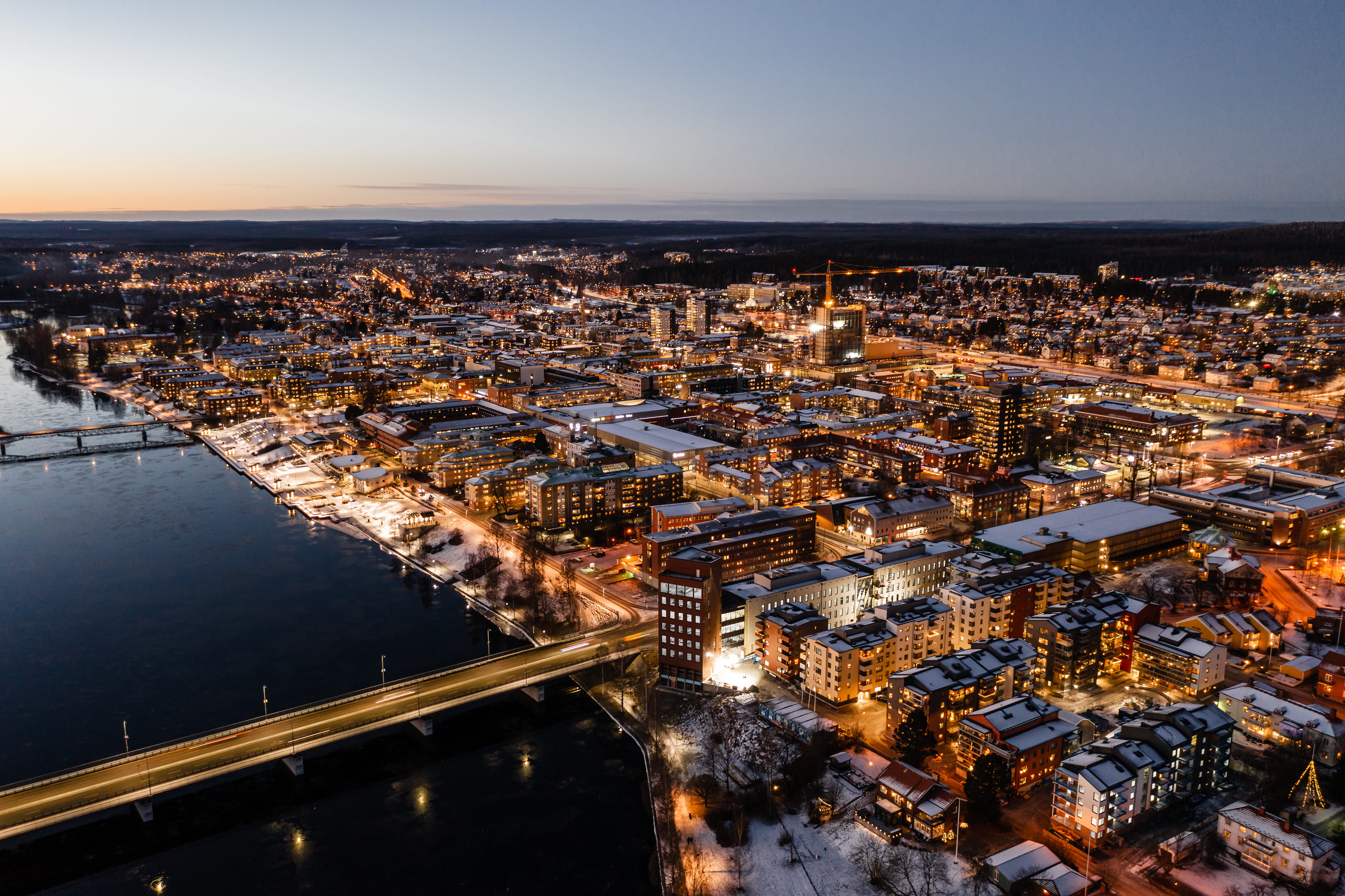 Welcome House Skellefteå
This is a meeting and information place for all newcomers,
a place to mingle, work and hang.
Welcome to us!
Sidinformation
Senast uppdaterad:

13 October 2023