Newcomers - a warm welcome to Skellefteå!
One of Skellefteå's main advantages is that you have more time and less stress. The wide range of housing options and the short commutes simply make life easier. In Skellefteå you can live safely and comfortably but also explore new dreams.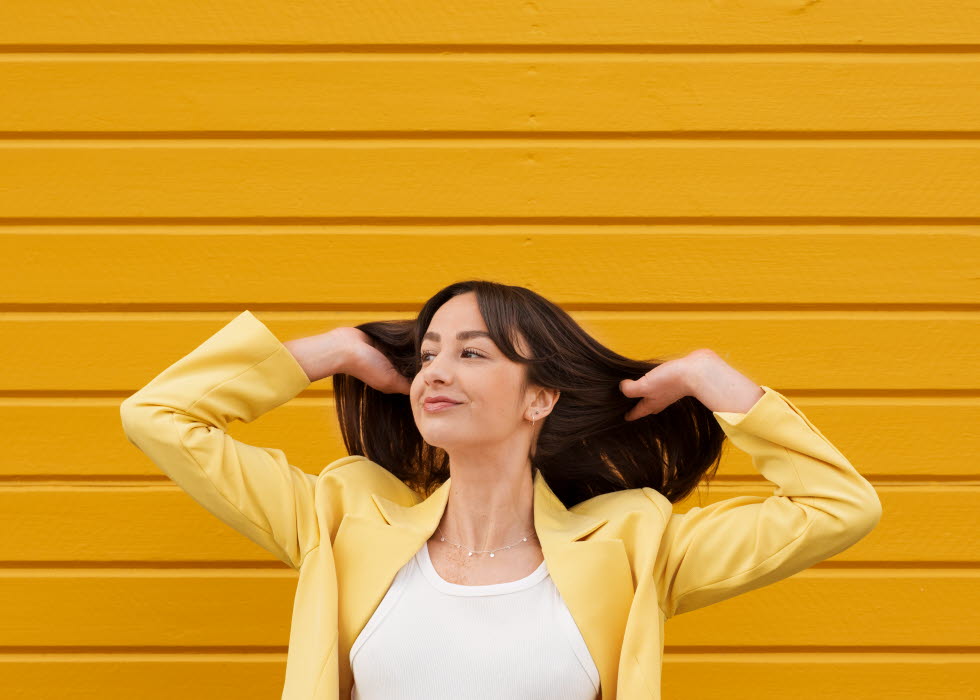 The jobs are in Skellefteå
Welcome home!
Skellefteå is flourishing and we need you and your skills. With several thousand jobs becoming available and Sweden's lowest unemployment rates, there are attractive jobs in whatever industry you are active in!
Welcome home to Sweden's best job market!
Listen to the song or watch the video
My Hometown
Maybe you feel it. What we have here. The simplicity. The convenience but at the same time the grandeur. Somewhere to live and to experience life. A place with cohesion, fighting spirit and great ideas. This is our hometown!
More about this place
Stories from Skellefteå!
Read the latest articles about Skellefteå and the people who make Skellefteå the place it is.
FOLLOW US ON SOCIAL MEDIA!