Employment opportunities in Skellefteå are particularly good. There is a great demand for all kinds of skills. With hundreds of available positions and Sweden's lowest unemployment rate, there are attractive jobs in whichever industry you are interested in! This page provides good advice and useful tips on your way to work and career in Skellefteå. Welcome home to Sweden's best job market!
Exciting new career opportunities
Skellefteå is one of the region's fastest growing cities and MindDig can be a helping hand when it comes to find your dream career. Visit MindDig.com and learn not just about the incredible companies of Skellefteå, but also more about life in a city at the center of Sweden's green industrial revolution.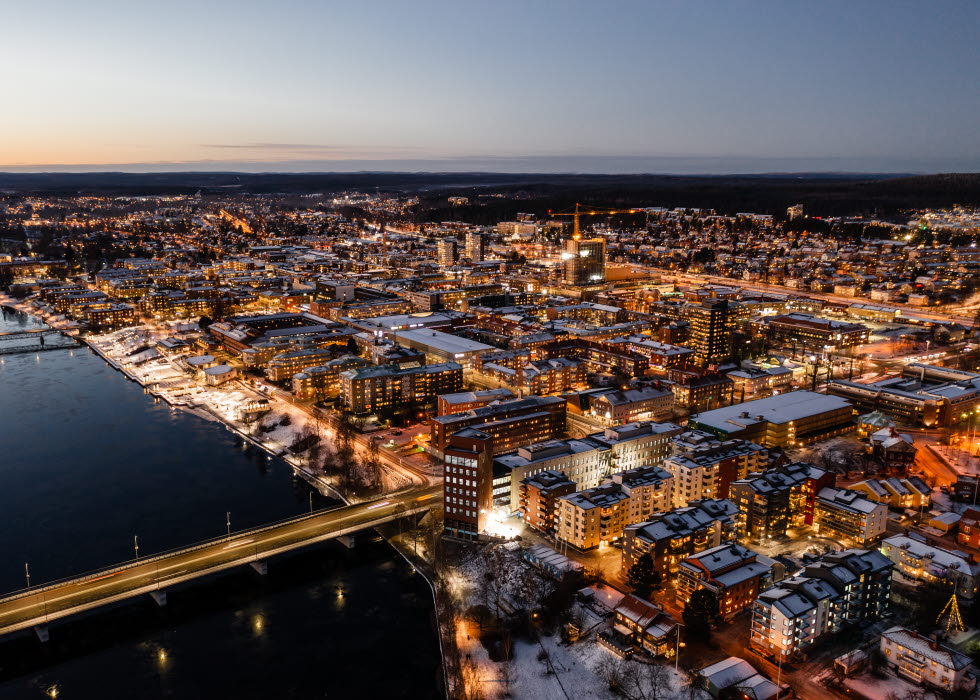 Skellefteå municipality endeavors to display a complete list of companies - we do not rekommend any particular company. If you think your company should be on this page please contact us at inflyttare@skelleftea.se
Sidinformation
Senast uppdaterad:

9 October 2023