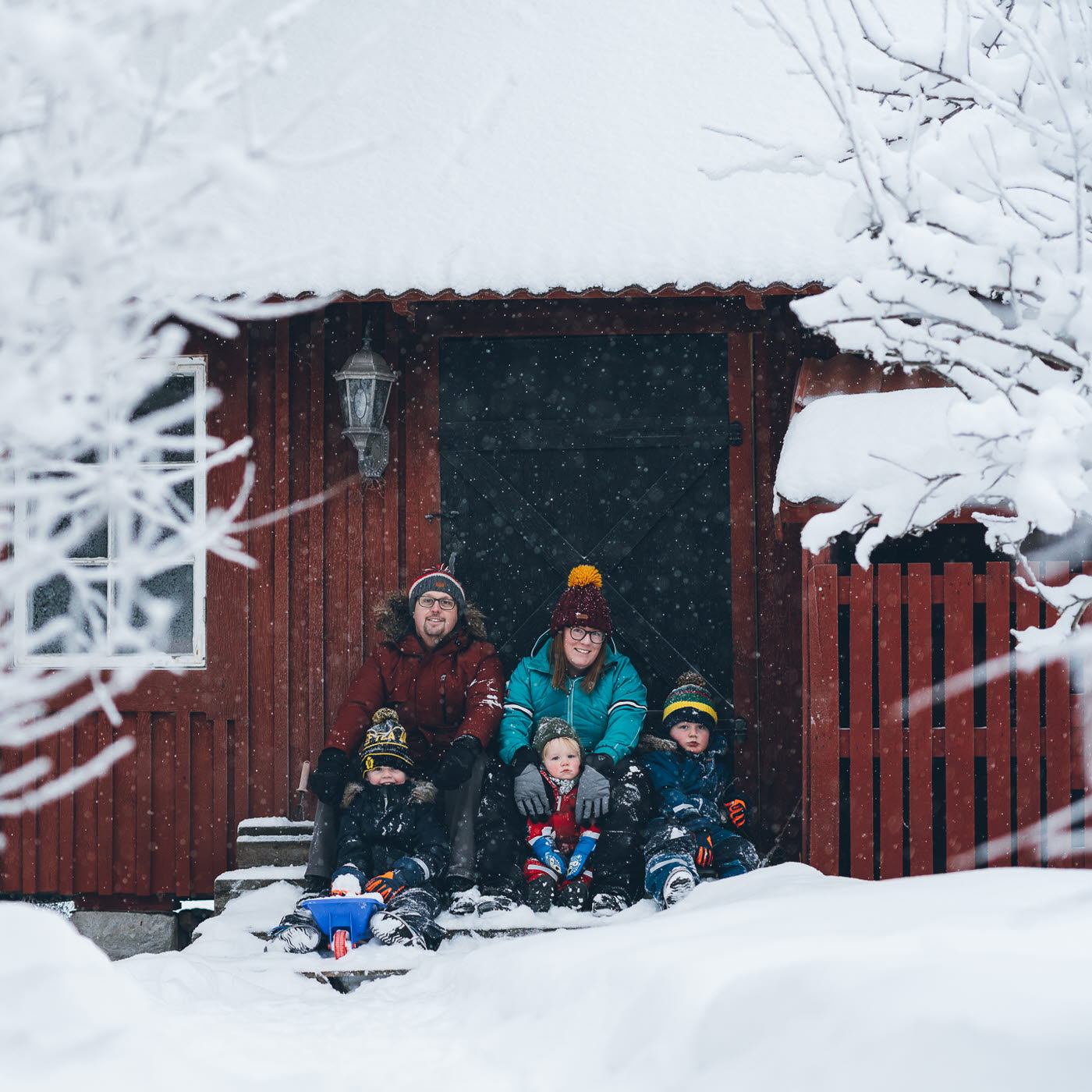 Tips and links to help you move
The move notification is free and you must report it to the Swedish Tax Agency (Skatteverket) within one week of your move. Once the new move has been registered, other authorities will have access to your new address.
You can register move notification by telephone on 0771-567567 or at the Swedish Tax Agency (Skatteverket). Skatteverket
External link.
You can contact Försäkringskassan Skellefteå with various questions, e.g. in case of illness or if you are applying for housing allowance and parental allowance. If you are going to visit Försäkringskassan
External link. the address is Bäckgatan 1.
You can contact the police for various questions such as obtaining a passport, if you have lost something, if you want to report something, etc.
The rescue service shall, through preventive work and remedial measures, protect and save people, property and the environment.
Here you will find the Police in Skellefteå: Polisen
External link, opens in new window.


Sidinformation
Senast uppdaterad:

10 October 2022