Student Life in Skellefteå
Skellefteå offers a wide variety of activities, for every taste and for every one. There are things to do, things to see and attractions to experience. You can find activities for every day of the week, whether you like the great outdoors or rather stays inside. Explore attractions that are centuries old, enjoy exciting activities in natureand find lots of things to do right here in Skellefteå or in the the surroundings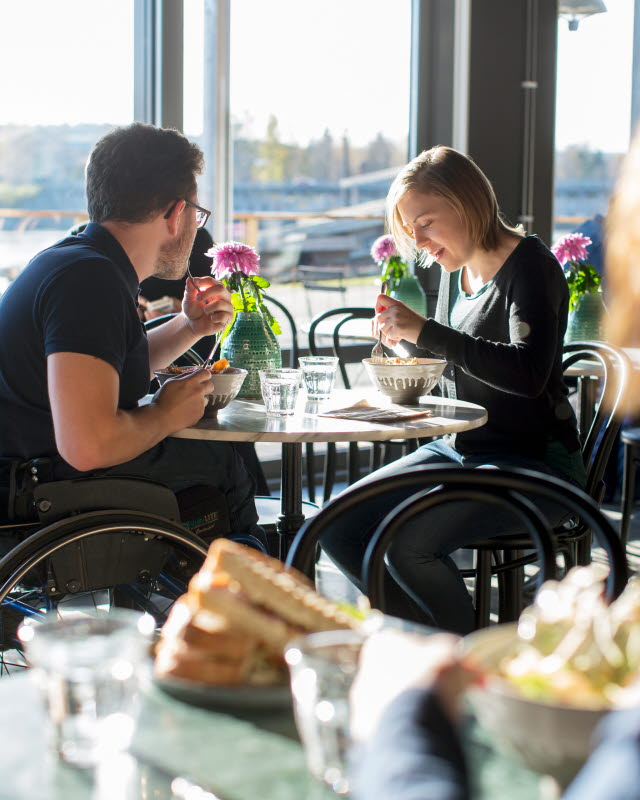 Student Life
Eating out, trying new food. Trying out the local delicacies and tasting new flavors.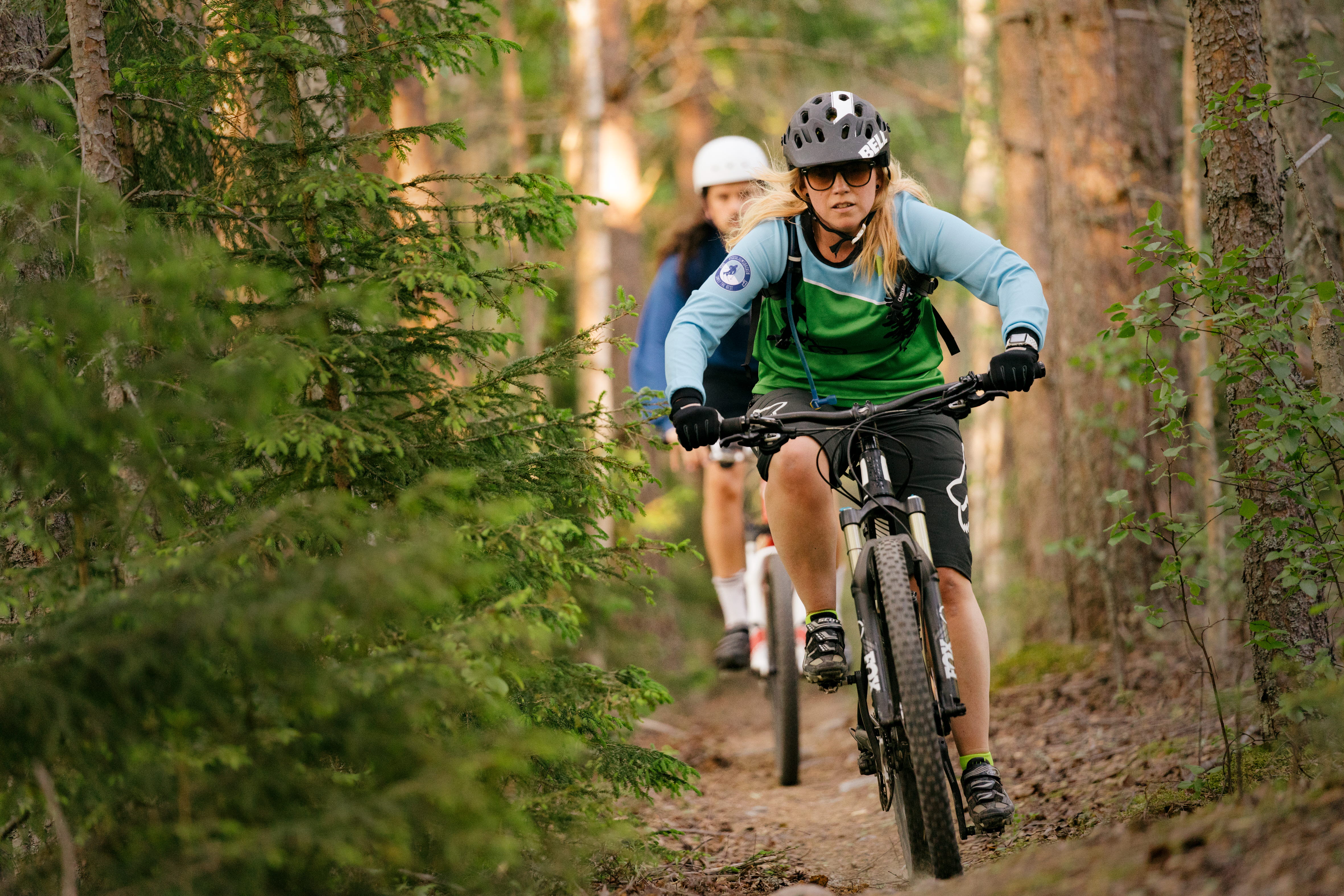 Student Life
Skellefteå offers a wide variety of activities, for every taste and for every one. There are things to do, things to see and attractions to experience.
Sidinformation
Senast uppdaterad:

19 September 2022
Hjälp oss förbättra webbplatsen!
Om du inte hittar informationen du sökte efter, klicka på nej-knappen nedan och skicka oss ett meddelande om vad som saknas.