Come closer to your adventure! Studying in Sweden is a great way of enhancing your personal development, while enjoying a new adventure. Swede is a seen as one of the best places in the world to further your education - with Skellefteå located in the beautiful north.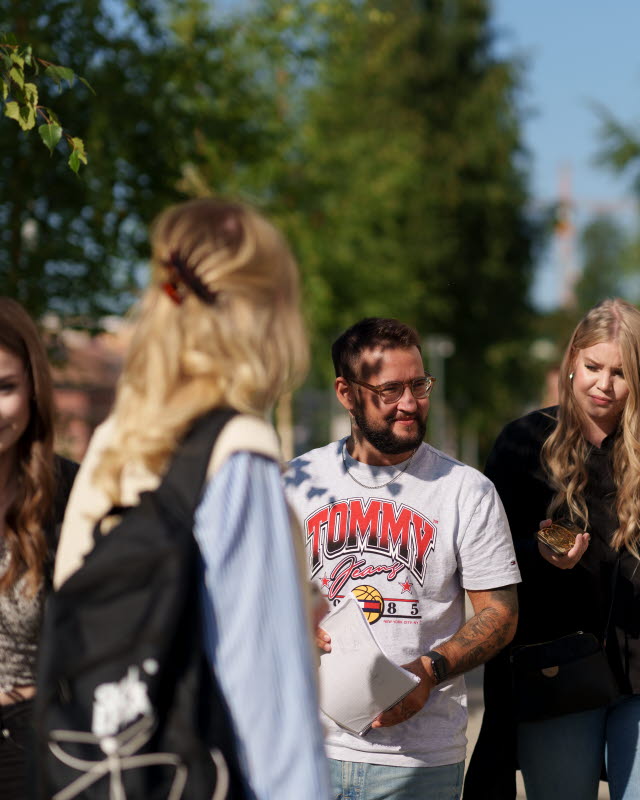 Explore
Experience a unique student life in Skellefteå wiht a variation of events and activities.
Move to Skellefteå
Answer a few simple questions and get a personalized guide to your new city.
Application and tuition fees
There are no application and tuition fees for students who are citizens of a country within the EU, EEA or Switzerland. Students who are citizens of a country outside the Europe Union (EU), European Economic Area (EEA) and Switzerland are required to pay application and tuition fees to study at the Bachelor's and Master level in Sweden.
Entry requirements Higher Vocational Education
There are certain entry requirements that need fulfillment to enroll on a Higher Vocational Education programme. This is referred to as eligibility.
Come close to:
Breathtaking nature

External link.

Swedish culture

External link.

Delicious fika

External link.

World known companies
Campus Skellefteå is a vibrant meeting point for technological innovation and practically applied research. Students live side by side with businesses and Swedish and international research teams.
Choosing your education is a big step in shaping your own future. As a student on Campus Skellefteå, you will have a network of external contacts. At LTU and RISE you will have Strong and successful research as guarantee of the quality of your education. A warm welcome to Campus Skellefteå.
Are you curious about a new life in Sweden? Skellefteå offers a wonderful opportunity to those looking to emigrate to Sweden, for short or long terms to enjoy a higher quality of lifestyle.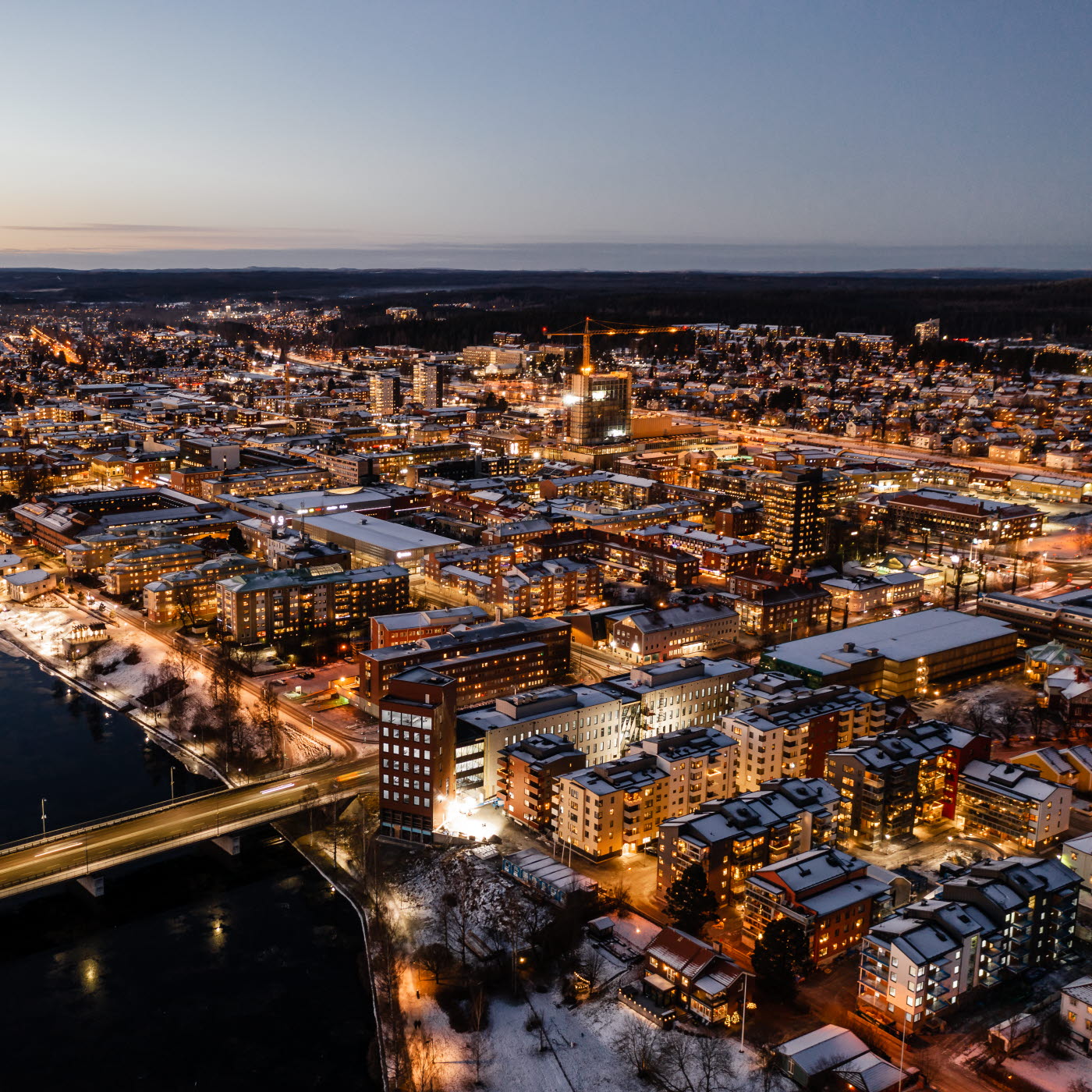 Sidinformation
Senast uppdaterad:

21 December 2022
Hjälp oss förbättra webbplatsen!
Om du inte hittar informationen du sökte efter, klicka på nej-knappen nedan och skicka oss ett meddelande om vad som saknas.